Join Our Membership Program
Maintaining a healthy spine has never been easier or more affordable. Find out more!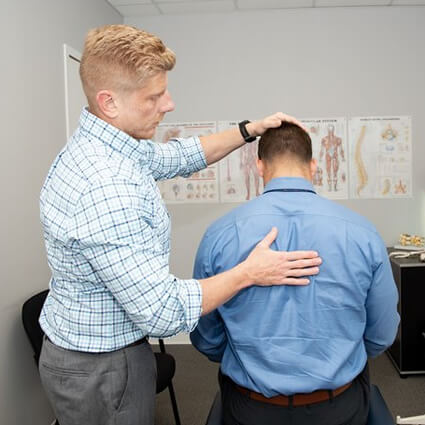 Just like you probably take your vehicle in to get it serviced at recommended intervals so it runs as it should, getting regular chiropractic care can keep your body tuned-up! By removing interference in the nervous system through the chiropractic adjustment, you can experience benefits like these:
More energy
Greater range of motion
Less pain
Improved posture
Better sleep
Improved physical and mental well-being
Sound good? Take your health to the next level by signing up for one of the following affordable membership plans!
Our Rates
2 Adjustment/30 days/price per month
1 Month: $80
3 Month: $70
6 Month: $60
4 Adjustments/30 days/ price per month
1 Month: $140
3 Month: $ 120
6 Months: $100
Additional Therapies Available
You also can add any of the following therapies to your session for an extra $25 charge per therapy, per visit:
Active Cupping
Electro-Muscle Stimulation
Instrument Assisted Soft Tissue Mobilization
Myofascial Release
Percussion Massage
Booking Is Fast & Easy
Experience for yourself how regular chiropractic care can help optimize your health and life! You can schedule online via our Contact Us page or sign up for one of our membership programs.