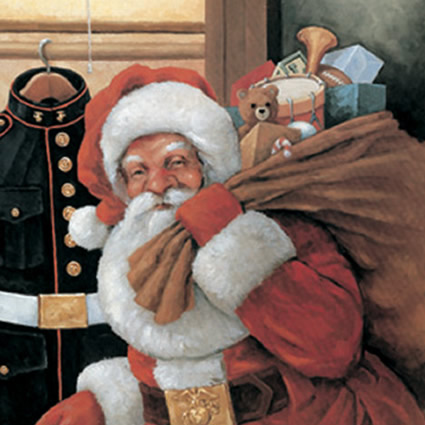 We believe every child should experience the pure joy of unwrapping a new toy on Christmas morning. But for economically disadvantaged children in our community, they may not get to have that thrilling moment. We want to change that.
That's why we are pleased to help children in need through our Toys for Tots donation drive. Simply bring in a new unwrapped toy to Fournier Chiropractic & Rehab Center. Hurry, as the drive ends on December 16th!
Run by the United States Marine Corps Reserve, Toys for Tots is a program that distributes toys to kids whose parents can't afford to buy them gifts for Christmas. Since the program was founded in 1947 by reservist Major Bill Hendricks, Toys for Tots has donated 584 million toys.
Not Sure What to Get?
According to Walmart, here are some of the top toys that will be requested this holiday season:
Kinetic Sand Sandwhirlz
My Life As Hello Kitty Dolls
Paw Patrol Dino Patroller
Spark Puppy Piano
Tic Tac Tony
Please know that any new toy of any value will be greatly appreciated.
When you make a toy donation, you'll be rewarded for your generosity!
Get a Free Consult, Exam & More
Anyone who brings in a new, unwrapped toy will receive the following:
A complimentary consultation
Exam
One set of x-rays (if needed)
Report of findings
The estimated value of this offer is $300.
Thank you in advance for opening up your hearts to kids in need by participating in the Toys for Tots donation drive. Your generosity will help make the holiday season a little brighter for children who are less fortunate.